How Long Can a Septic System Go Unused?

You have moved into a new location. Everything is fresh and exciting! However, you need to ensure you get your property in order. One thing that a lot of people do not give a lot of thought to is the septic system. After all, it is not the most glamorous part of a home, is it? However, it is imperative to know whether you have an
old septic system and if it will need to be replaced any time soon.
How long can a septic tank go unused?
If a septic tank is not pumped, it can cause problems. This is because it results in a build-up within the tank, and then the tank's holding capacity is going to be diminished. If this is left for too long, it can cause a clog. A septic tank should never have any debris or standing water.
If your property has a septic tank that is active but has not been used for a long time, it should still be almost full to the point just beneath the outlet pipe. If the septic tank has not been used for a number of years, it may have reduced effluent and sewage levels.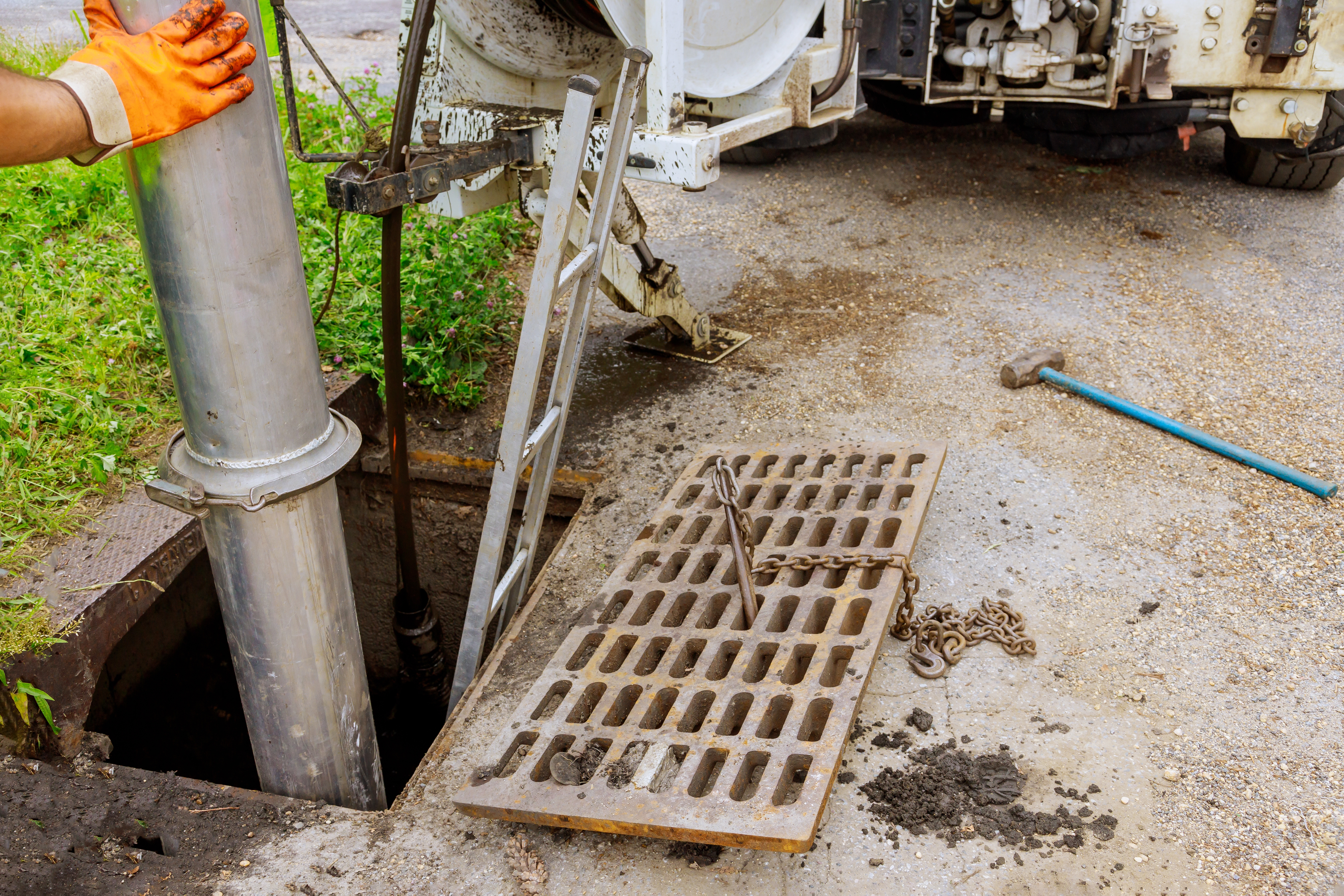 When does a septic tank need to be replaced?
There are a number of signs and indications that the time has come for you to replace your septic tank. However, before we go into some of the indicators, it is important to look at the average lifespan. In most cases, a septic tank will last around 25 years.
Aside from this, there are a number of things you can be looking out for to determine whether or not you need to replace your septic tank. For example, persistent bad odors indicate that there is a problem with your septic tank. In addition to this, frequent backups, constant pumping, and standing water are all indications that the time has come for your septic tank to be replaced.
Make sure you find a professional service
If you need to have your septic tank replaced, it is imperative to take the time to find a
professional company with care. The last thing you want is for the problems to become worse because the company did not have the required experience.
So, how can you make sure the company in question is right for you? Well, it is imperative to make sure the company has plenty of experience in the industry. It is also a good idea to take the time to read reviews that have been left by people who have used the services of the company in question before. While the price is vital, do not simply go for the cheapest business you can find, as you may end up being hit with poor quality.
So there you have it: an insight into whether or not your septic system can go unused, and what you should do if you need to get it replaced. If the latter applies, it is imperative to take the time to choose professionals with care.
Schedule a Sewer Cleaning Service Today
The next time you are faced with clogged sewer lines and drains, you know who to call. At Geno's Sewer and Drain Cleaning, we are always prepared to take care of your septic and drain clearing needs. You can receive a same-day appointment when you reach out to us. Free estimates are also available for all of your septic work. Drop us a line or shoot us a message today!