how to prevent corrosion in your pipes and drains
Bathroom remodels are one of the most frequent home improvement projects. However, many homeowners often express disappointment about noticing rust spreading inside or outside their bathroom pipes.
There could be a variety of reasons why rust appears on your drain and pipes. So, first of all, we'd like to explain that corrosion may not be linked with the quality of the remodeling project. While it is frustrating, it's important to pinpoint the issue rapidly to avoid its progression. Therefore, we've compiled a simple guide to help homeowners prevent corrosion and identify the potential risks within their drain system. Indeed, untreated corrosion could compromise your water quality and put pressure onto the drains and pipes. In the long term, if damage and leaks go unnoticed, corrosion could also weaken the structure of your home.
The good news is that corrosion is preventable in the majority of cases. Here are the typical sources of risk inside modern homes.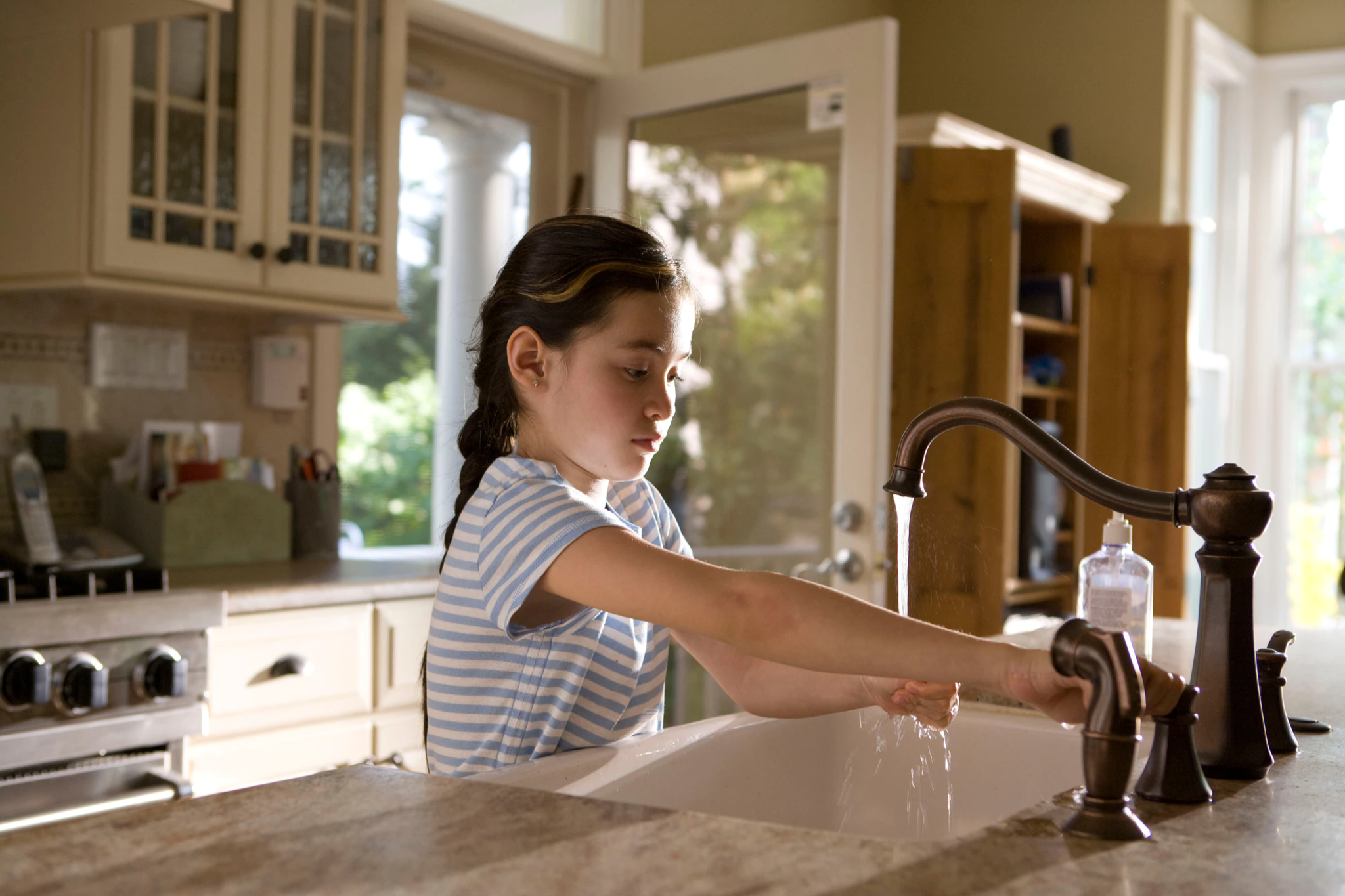 Unsplash - CC0 License
Use quality modern material
If you have bought an older property, you might have fallen in love with its unique, quirky features. Ancient features can add a touch of elegance and fun. However, original
cast iron or galvanized pipes could be subject to rust. While homeowners often want to keep original pipes, it's often best to replace them. Rust could accumulate on the inside, affecting the water pressure and increasing the risk of leakage. There's unfortunately little to do to fix old pipe systems besides replacing them with modern systems.
Avoid high water pressure
Would you rather have little water pressure or too much pressure? Homeowners agree that too little pressure can be highly frustrating. However, high water pressure can put a great amount of stress on your pipes. Stress could lead to leakage, breakage, and further damage. But what you may not realize is that stress can also contribute to corrosion. Therefore, it can be helpful to keep an eye on your water pressure. High or inconsistent pressure should be reviewed by a professional to prevent further issues.
Manage hard water
Hard water leaves white, hardened mineral stains along the drains and the sink. Hard water can reduce the lifespan of your appliance by 30 to 50% as a result of mineral buildup. Indeed, hard water contains a high volume of calcium and magnesium, but also iron.
High levels of iron in contact with the water and with your drains can rapidly contribute to the formation of rust. You can use a water test to measure the hardness or softness of your water. However, the buildup patterns are typically a clear indication. You will need to use a water filtration system or a water softener at the point the water enters your drain system to remove the risks of corrosion.
Arrange for frequent drain service
Drain pipes are frequently clogged. Tiny particles, grease, cooking debris, and toiletry waste accumulate inside the system, leading to buildup that can contribute to the formation of corrosion. That's precisely why our
drain service in Illinois targets clog removal as a priority. We recommend yearly drain cleaning to keep your pipes solid and corrosion-free.
Pipes go through a lot of pressure every day, from waste buildup, water pressure, and water quality. You can't afford to ignore how those challenges affect the lifespan of your pipe system.
Schedule a Sewer Cleaning Service Today
The next time you are faced with clogged sewer lines and drains, you know who to call. At Geno's Sewer and Drain Cleaning, we are always prepared to take care of your septic and drain clearing needs. You can receive a same-day appointment when you reach out to us. Free estimates are also available for all of your septic work. Drop us a line or shoot us a message today!