How Your Tree Roots Could Be Causing Problems

The trees in your yard may be beautiful, but they could be doing some serious damage below the earth. If you are experiencing clogged drains that won't seem to improve, you may have a root clog problem. Here is what to do if you are experiencing a root clog.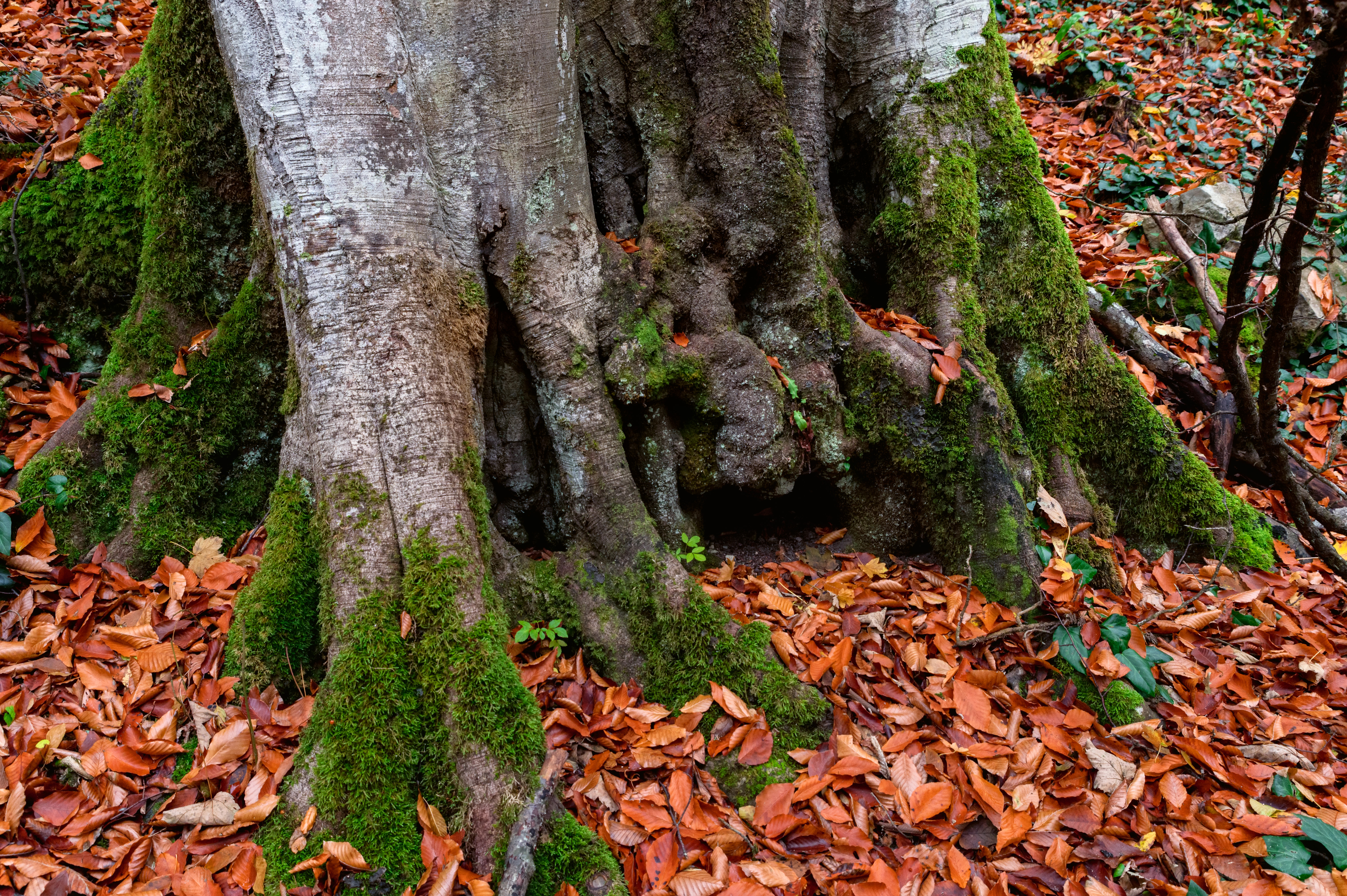 Slow Drains
One of the first signs that you might have a problem with tree roots, which will require
root cleaning to deal with, is if your drains become much slower than usual. Water should always drain away reasonably quickly from bathtubs, showers, and basins, and although many things can cause blockages, tree roots are a significant cause. This is because the wastewater – and anything else that has been drained away, such as food and body waste – will become trapped in the roots. This causes the water to drain much more slowly, and the blockage will back up into the house.
The easiest way to determine whether this issue relates to tree roots or not is to call in an expert to put a camera down the drain – they will be able to see the cause of the blockage and slow drains. If the blockage is due to tree roots, this will need to be dealt with externally, but if it is hair or other items, for example, you may be able to deal with it yourself.
Sinkholes
Sinkholes on or around your property are extremely dangerous. They can cause a tremendous amount of damage not only to the property itself, but the roads around you, vehicles, and they can cause injury to people too. Unfortunately, sinkholes are something that tree roots can cause.
Imagine the scenario; a large root (or several roots) blocks your drain or has caused a hole in a pipe. Water is therefore leaking out under the ground. This causes the earth to become unstable, which means the ground can collapse down into itself – a sinkhole forms, in other words.
It is possible to spot the signs that this might happen when it is taking place under a non-paved area. You might find muddy patches in your yard that never dry and become larger over time, for example. This could mean that there is a leak beneath it. These muddy areas will become soft and finally collapse unless an expert is called to stop the damage from worsening.
Green Patches
Although this is not a major sign of a tree root problem, green patches within your yard and around your home could be a helpful indicator. Look around to see if there are any patches of lawn that are greener than others, or if you have any trees, plants, or bushes and shrubs that have grown taller or wider or look greener than those around them. There could be a leak beneath the ground that these roots have caused, and they are therefore able to take in more water than the plants around them.
How To Fix A Tree Root Problem
If you know that there is a tree root obstruction in your drains and root cleaning is the best thing for you, contacting professionals to help is your best option. Trying to fix this issue by yourself could cause more problems and may even invalidate your home insurance.
There are a number of options that professionals can use to fix the issue, including cutting the roots away and fixing a liner in place. In the most serious of cases, the entire drain may need to be excavated. This is why you will require an expert's assistance.
Schedule a Sewer Cleaning Service Today
The next time you are faced with clogged sewer lines and drains, you know who to call. At Geno's Sewer and Drain Cleaning, we are always prepared to take care of your septic and drain clearing needs. You can receive a same-day appointment when you reach out to us. Free estimates are also available for all of your septic work. Drop us a line or shoot us a message today!