what is septic root cleaning?
Tree roots can cause a variety of problems for septic tanks and pipes when they grow without restraint. If you start experiencing unexplained slowdowns and clogs in your drainage system, blockage or breaks caused by roots may be the problem.

We're going to delve into this topic today to help you fully understand what septic tank root cleaning is and why it matters.
The Problems Caused by Tree Roots
One of the biggest threats to your septic tank is the risk posed by tree roots. Over time, roots can grow around your tank and even penetrate it by entering via the access lid or the inlet and outlet pipes. This not only causes drainage problems, but it can also leave your tank ruined, forcing you to buy an expensive replacement.
If you've been noticing problems with drainage in and around your home, such as slow-draining sinks, baths, or showers with no visible cause, it could be due to a blockage caused by tree root incursion.
Septic Tank Root Cleaning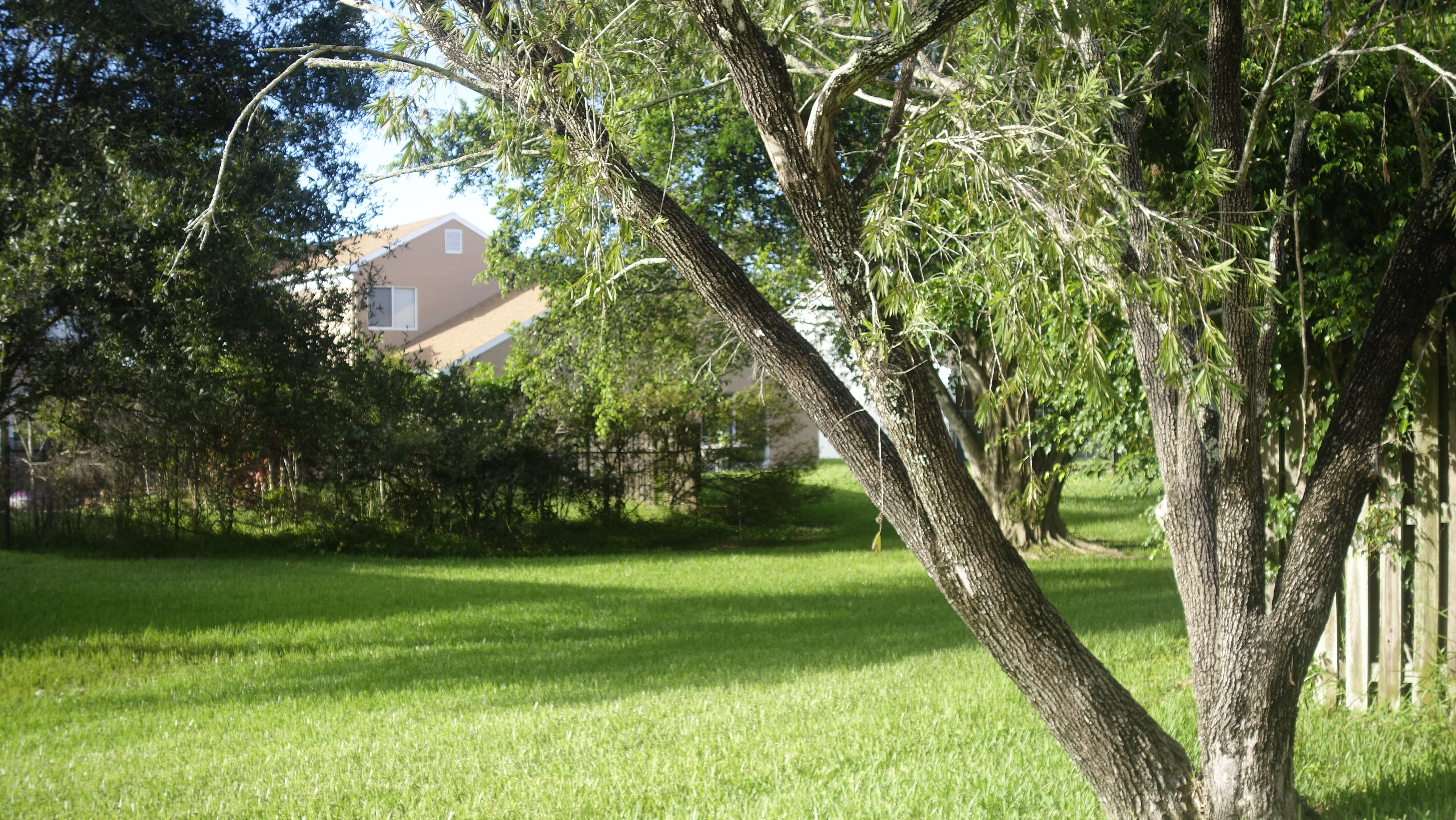 When you have a root problem affecting your septic tank or drains, the cleaning process involves removing any roots that are starting to enter your septic tank. This is known as septic tank root cleaning, and it's the most effective way to combat tree root incursion and prevent those problems from getting worse over time.
The cleaning process is aimed at removing feeder roots. These are the roots that first enter the tank via the access lid, inlet pipe or outlet pipe, or even the seams of the tank. By removing these and preventing their continued growth into the tank, further damage and blockage can be averted.
Repercussions of Unchecked Root Incursions
If tree roots are allowed to invade your septic tank, they will continue to grow and the level of damage done to the tank will only increase over time. That's why it's so vital to ensure proper maintenance is followed and that septic tank root cleaning is carried out on a regular basis.
The kinds of problems you're likely to experience with your septic tank if regular cleaning is not carried out include severe damage to the pipes feeding in and out of the tank. Eventually, this will result in the need for pipe replacements, which can be very expensive.
Root incursions can also cause your tank to leak or overflow, causing serious sanitation hazards and potentially causing your entire tank to fail and need replacement.
Some signs of root incursions include slow-draining systems, green patches or soggy ground near your septic tank, and odors.
Trusted Root Cleaning Service
To prevent the problems that come from uncleaned roots around your septic tank, you should make use of trusted
septic tank root cleaning services. Septic experts can ensure roots are removed carefully and completely every time, giving your septic tank and drainage system a longer lifespan.
Root cleaning isn't something you want to attempt yourself without training. So when you need a septic tank root cleaning, Geno's Sewer and Drain Cleaning is the company you want to call. We serve Mattoon, Illinois and surrounding areas with professional root cleaning, sewer, and drain cleaning.
Call us today for an appraisal!
Schedule a Sewer Cleaning Service Today
The next time you are faced with clogged sewer lines and drains, you know who to call. At Geno's Sewer and Drain Cleaning, we are always prepared to take care of your septic and drain clearing needs. You can receive a same-day appointment when you reach out to us. Free estimates are also available for all of your septic work. Drop us a line or shoot us a message today!