What is sewer jetting and when should i use it?

What is that smell coming from the drains?
When you notice a
bad smell lingering in the bathroom or around the kitchen sink, it could be linked to drain problems. Look for other signs to make sure your drains are the cause of the pungent smell.
Slow draining pipes in the sink can indicate the pressure of a buildup or a blockage on your system. The blockage could lead to bacterial growth, which causes the smell, for example.
You could also notice that flushing the toilet causes the water to back up in other drains around the home. You flush, and the sink fills up inexplicably. Perhaps, you also experience issues with flushing, such as odd noises or risks of overflowing.
The bad news is that you've got a blockage in your sewer system. However, it's nothing that can't be solved with sewer jetting. Indeed, professionally cleaning your sewer drains can resolve the issue.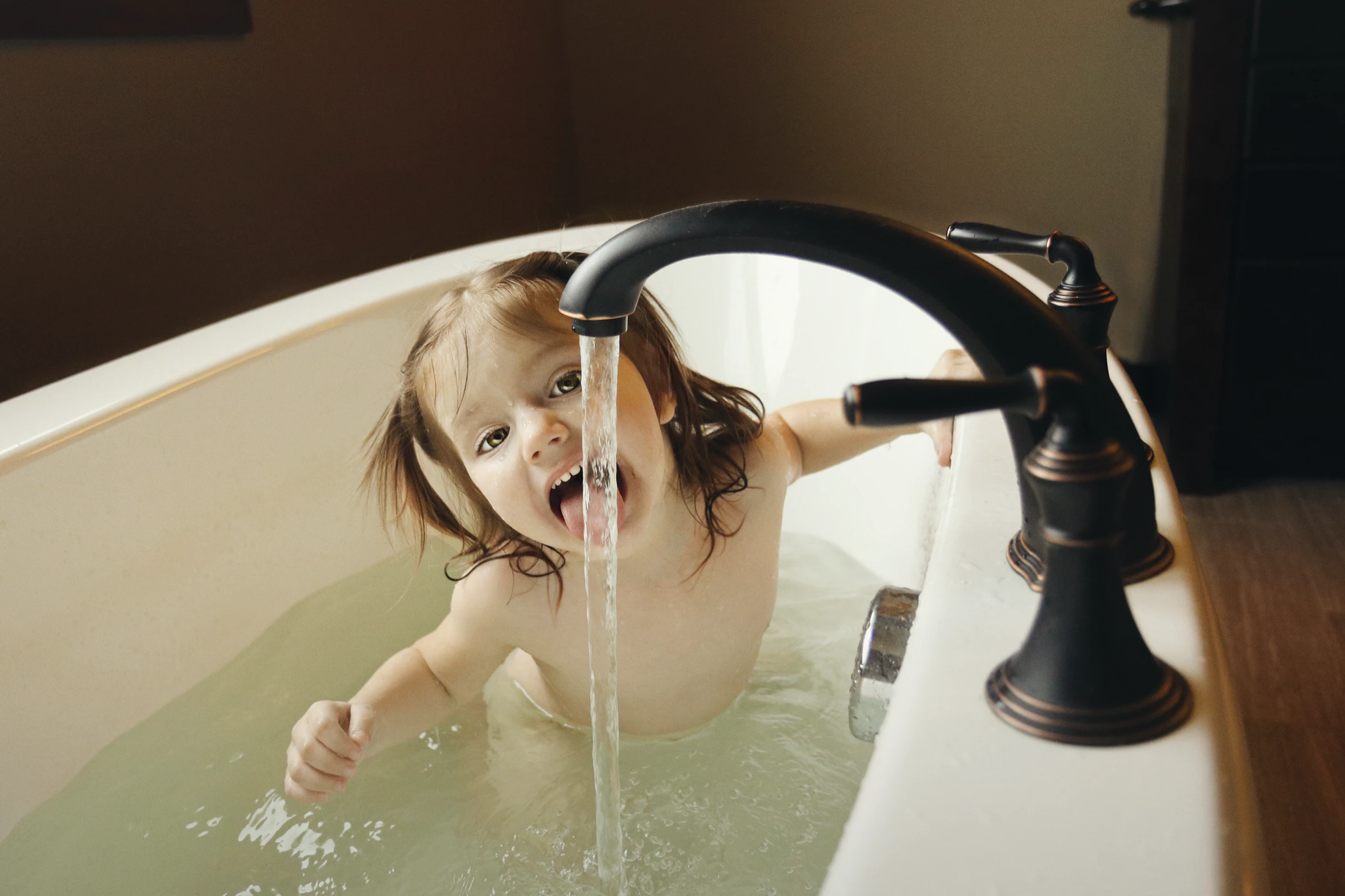 Unsplash - CC0 License
Why clean sewer drains?
Your sewer drain is the point where
all the waste drains in your home come together. Unfortunately, sewer drains can often get blocked as a result of household waste. Indeed, homeowners often throw grease, cooking oil, food debris, and other particles down the kitchen drain. These could form a compact shape together. The bathroom drain frequently passes hair, dental floss, and even baby wipes, which can accumulate inside the sewer. Combined with mineral buildup as a result of household products and hard water, blockages become unavoidable.
Can I do it myself?
We strongly advise against the DIY route. Professional plumbers have access to the right equipment and the appropriate training to handle the challenges of sewer jetting. DIY enthusiasts could face severe problems when attempting to clean the sewer drain with high-pressure water. Additionally, failure to diagnose the issue in the drain could lead to expensive drain damage. We warn as well against the danger of using inappropriate tools and safety equipment for the job.
How does professional sewing cleaning work?
Professional sewing cleaning requires pressurized water to be released down the drain. The pressure varies depending on the size of the blockage. Our professional team for
sewer jetting in Illinois uses 1,500 to 4,000 PSI to clean the sewer system. We assess the drain's size, the blockage's location, and its severity to prepare the most suitable jetting strategy. Teams use a variety of nozzles, and hose lengths and sizes, and water pressure to achieve their objective.
How frequently do you need it?
We recommend sewer jetting as a reactive solution to blockage and a proactive part of your plumbing maintenance to all homeowners in Illinois. The typical American household will need to schedule professional sewer cleaning every 18 to 24 months as a rule of thumb. Done regularly, jetting can keep future blockage at bay, keeping your plumbing safe, clean, and reliable. It can also save you a lot of time and hassle in the long term.
In conclusion, jetting is the quickest solution to problem drains that are slow or blocked. Unfortunately, your drains are likely to experience blockage over time. Therefore, we recommend jetting as a maintenance best practice to keep your drains clear and clean.
Schedule a Sewer Cleaning Service Today
The next time you are faced with clogged sewer lines and drains, you know who to call. At Geno's Sewer and Drain Cleaning, we are always prepared to take care of your septic and drain clearing needs. You can receive a same-day appointment when you reach out to us. Free estimates are also available for all of your septic work. Drop us a line or shoot us a message today!