Why You Shouldn't Delay Having Your Clogged Drains Serviced

Having to hire someone to repair something in your home is usually not everyone's favorite thing. But procrastinating the inevitable can cause long-term damage. It's much better to get it done early on, and here's why.
Further Damage
It's easy to ignore the fact that you need your clogged drains serviced; if it's not something you notice every day (or even if it is), then "Out of sight, out of mind" is a phrase that can certainly apply. Yet, ignoring the issue and not calling in an expert to carry out
drain cleaning
is a mistake because the longer a problem is left unrepaired, the more damage it will cause.
A small leak can become huge if it is not fixed early on, resulting in damage not just to your plumbing, but to your home too. A blocked drain may just give you slow running drains, nothing too much to worry about, but eventually, those blocked drains will back up into the house or may even cause a sinkhole in the yard. The sooner a plumbing issue is dealt with, the less damage there will be and the easier it will be to repair (meaning those repairs will be less expensive too).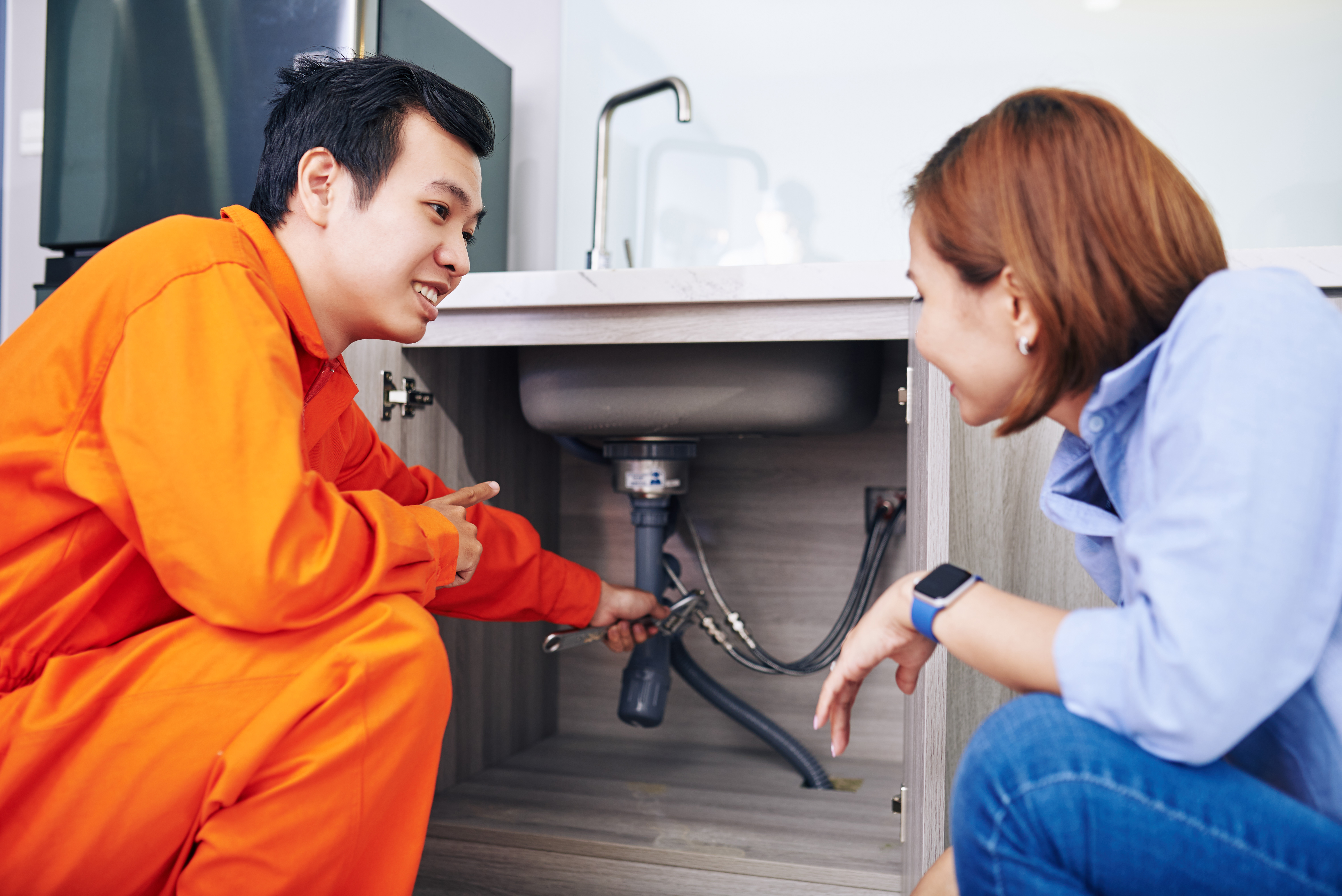 Increased Utility Bills
Many of the issues linked to putting off getting your clogged drains repaired are financial ones, which is true when you think of your utility bills. A leaking pipe or a blocked drain can have a negative impact on your monthly outgoings, and it might be that you are paying much more than you need to. You won't be able to claim that money back – once it's gone, it's gone – so getting the problem fixed as early as possible means that you'll save a lot more money than if the issue continued for some time.
Mold Issues
Mold is a big problem for households. It can cause various health issues, including breathing trouble, allergies, some cancers, and it can even be fatal. Mold can also cause expensive damage to properties and, even if the other things were not a concern (which, of course, they should be), it looks terrible. No one wants their home to be covered in black patches on the walls and ceilings or orange spots in their bathrooms and kitchens.
The longer a plumbing problem goes on, the more chance there is for the blocked drain to leak into the property and for mold to grow because of it. Once mold has taken hold, it can be difficult to remove, and it will often grow back. The sooner an expert can fix the drain, the less chance there is of mold appearing.
It Could Become An Emergency
Leaving a problem like a clogged drain because it doesn't seem to be causing any issues might seem like a sensible thing to do, especially when you have other things to pay out for, but this is a false economy. Saving money right now may very well mean having to pay out a lot more in the future and not having any choice in the matter. This is because the minor problem could easily escalate into a full-scale emergency if it is not dealt with right at the start. You'll pay more, there will be more disruption, and the damage will be a lot worse.

Schedule a Sewer Cleaning Service Today
The next time you are faced with clogged sewer lines and drains, you know who to call. At Geno's Sewer and Drain Cleaning, we are always prepared to take care of your septic and drain clearing needs. You can receive a same-day appointment when you reach out to us. Free estimates are also available for all of your septic work. Drop us a line or shoot us a message today!