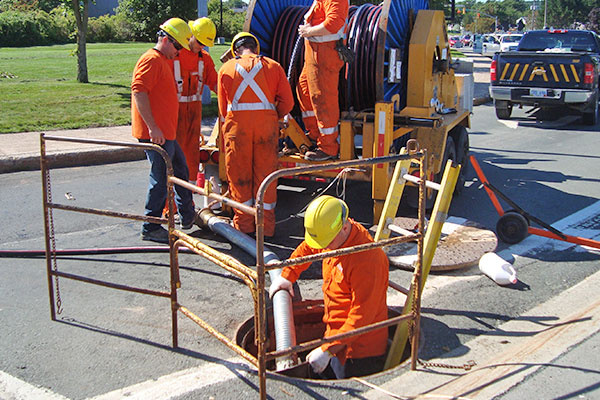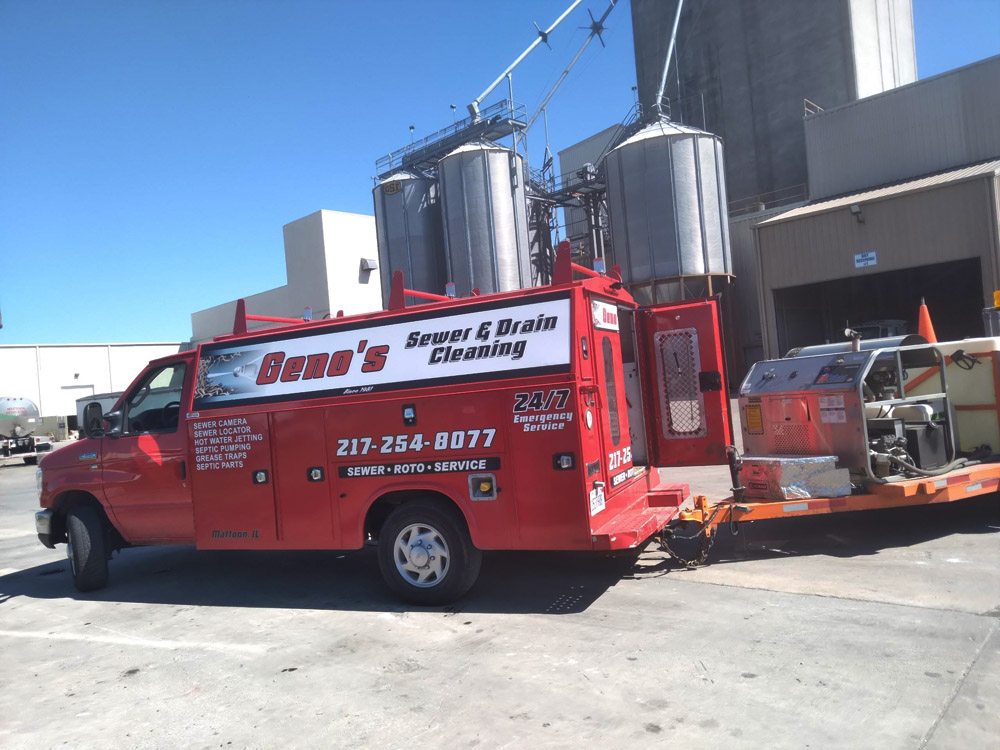 Preferred Septic Professionals
Offering Sewer and Drain Cleaning Services
When it comes to effective sewer and drain cleaning services, trust only Geno's Sewer and Drain Cleaning in Mattoon, IL. Our team specializes in helping you keep your system clog-free with proper water flow year-round. Our customers know they can count on us to manage any kind of sewer problem in their kitchens, bathrooms, and sewer lines. Partner with us today and let us handle all the dirty work for you! We provide residential and commercial sewer cleaning services.


Reliable Septic System Service
Regular septic system service ensures solids don't accumulate and cause the system to back up into your home or flow into your drain field. Routine tank cleaning removes grease and sludge, which prevents damage to your secondary filter. Since 1981, customers have relied on Geno's Sewer and Drain Cleaning for septic tank cleaning service in Mattoon. We also offer septic tank repair. You simply can't take shortcuts with system maintenance. We guarantee you'll love the way we take care of your septic system needs! If you're in Mattoon or Charleston, IL, and need to schedule service, reach out to us today!
We are a member of Browz's nationwide safety program for contractors.
We are an established Aqua Safe dealer.
We deliver comprehensive sewer and drain cleaning services.
We guarantee your 100% satisfaction with our work.
We have a friendly and helpful staff.
We have been in operation since 1981.
We offer convenient payment options.
We offer free estimates upon request.
We offer honest and competitive rates.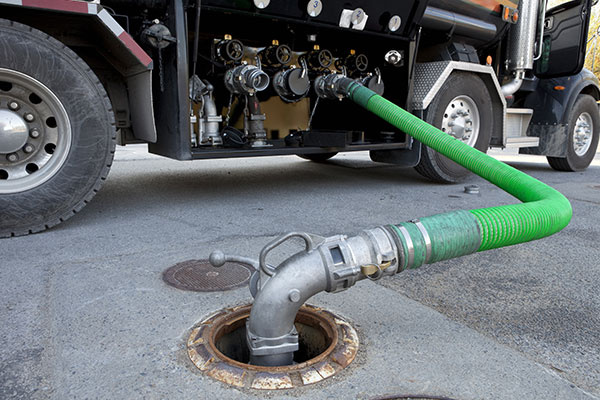 Call for Expert Sewer Cleaning Services
At Geno's Sewer and Drain Cleaning, we take pride in what we do. The job is messy, and the work is hard, but we always make sure to complete projects on time and without any hassle to you. For more information about our sewer cleaning company and how we can be of service to you, please do not hesitate to contact us. Our office is open Monday through Friday.